BLACK FRIDAY SAMPLE SALE 50-70% OFF
Welcome to our sample sale. All listed models are in limited size or colour, some of them has extra sole or different shape heel. 
all of them are true fit to it's size and made from high quality leather. 
this models are result of our experiments and curiosity during past year or so. 
If you have any question click below. 
contact@nutsamodebadze.ge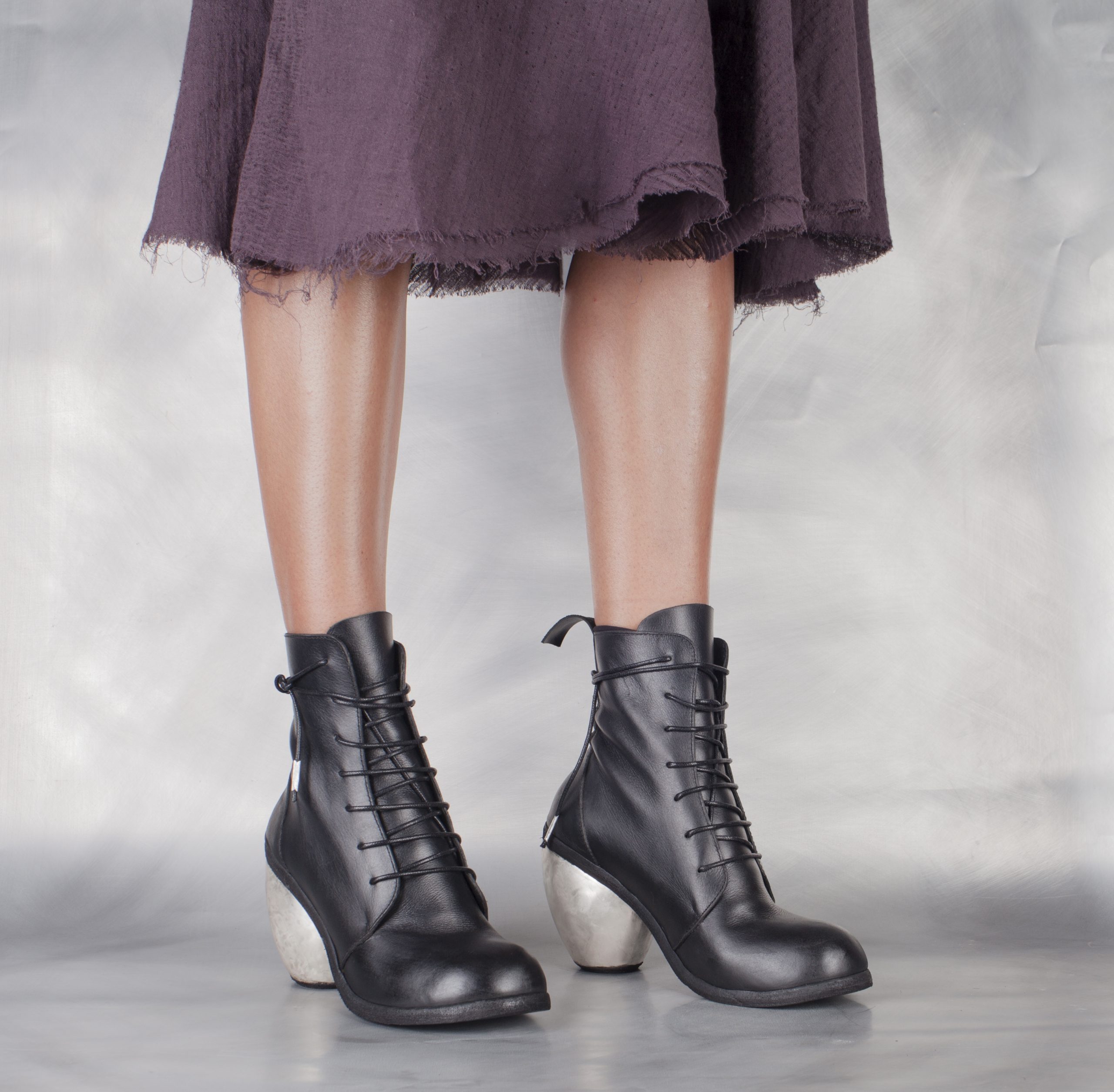 -FRESH DISCOVERIES AND NEW MATERIALS CHANGING THE LOOK.  SILVER PLATED HEEL LOOKS BOLD AND FEELS GREAT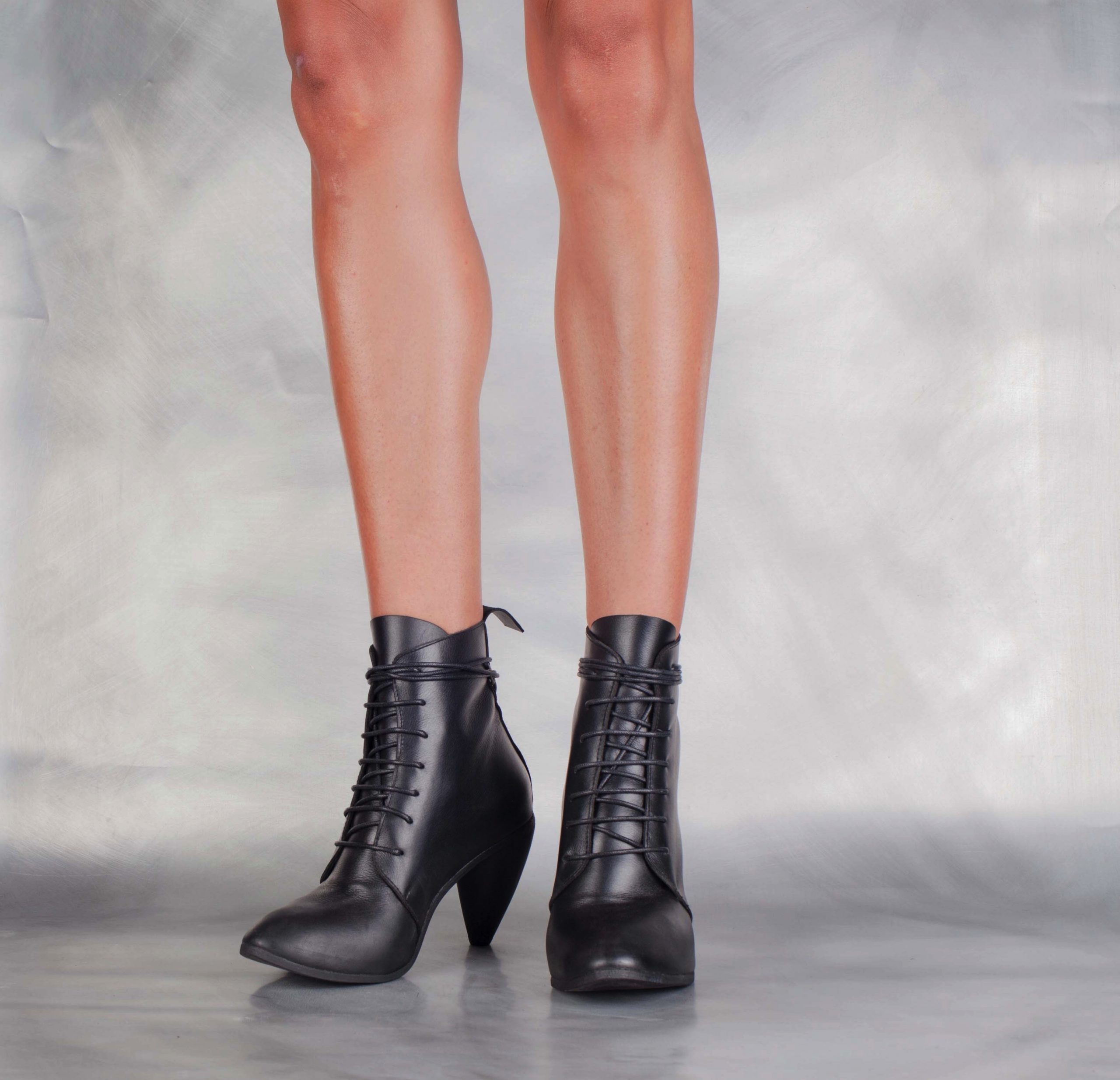 -AFTER EXPERIMENTING WITH NEW SHAPES THERE WAS PLEASANT DISCOVERY WHEN WE FINALLY MODDED SIGNATURE NM HEEL
Leather vest
with breaded and metal details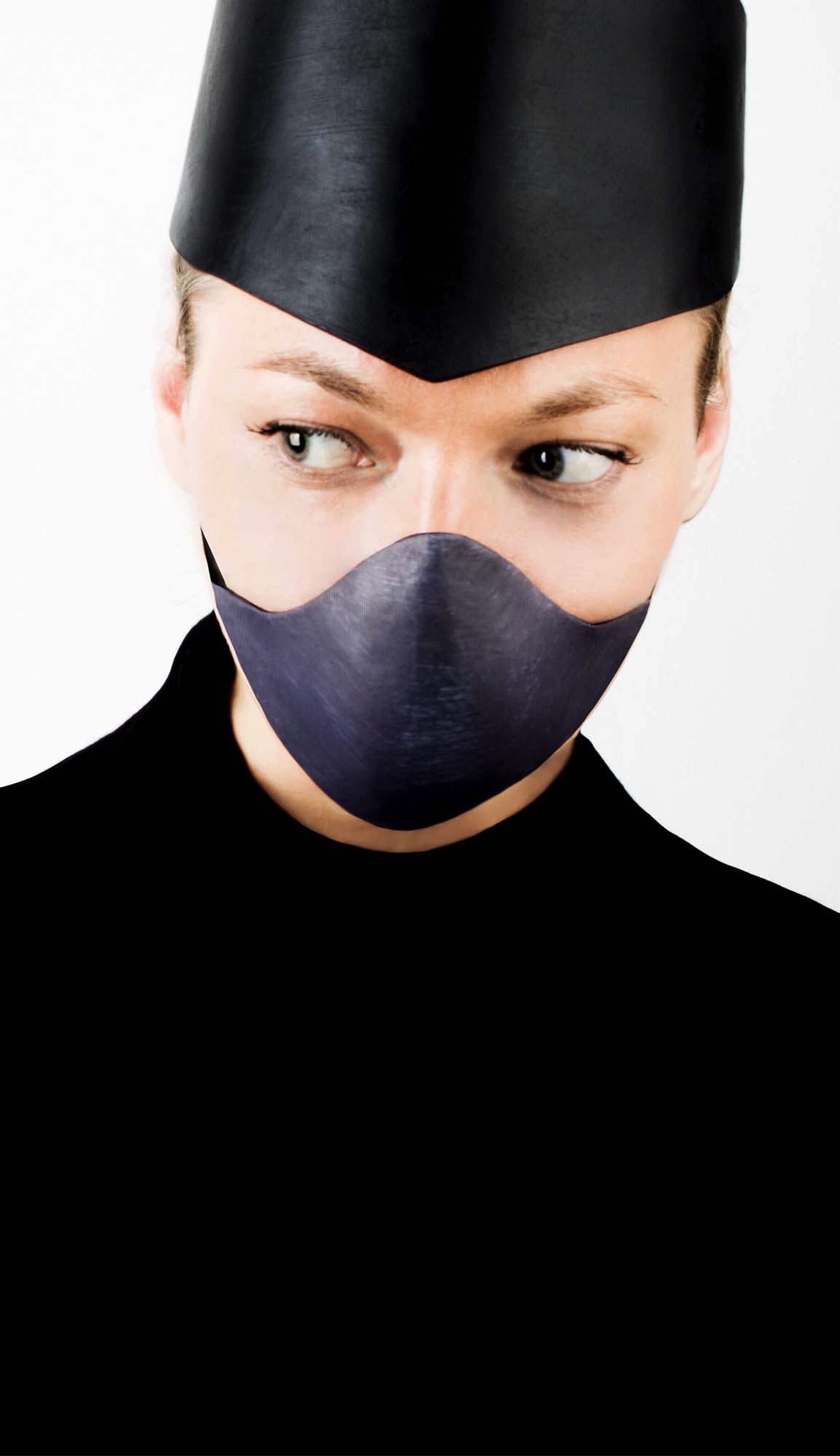 New Bags
clutches and tote bags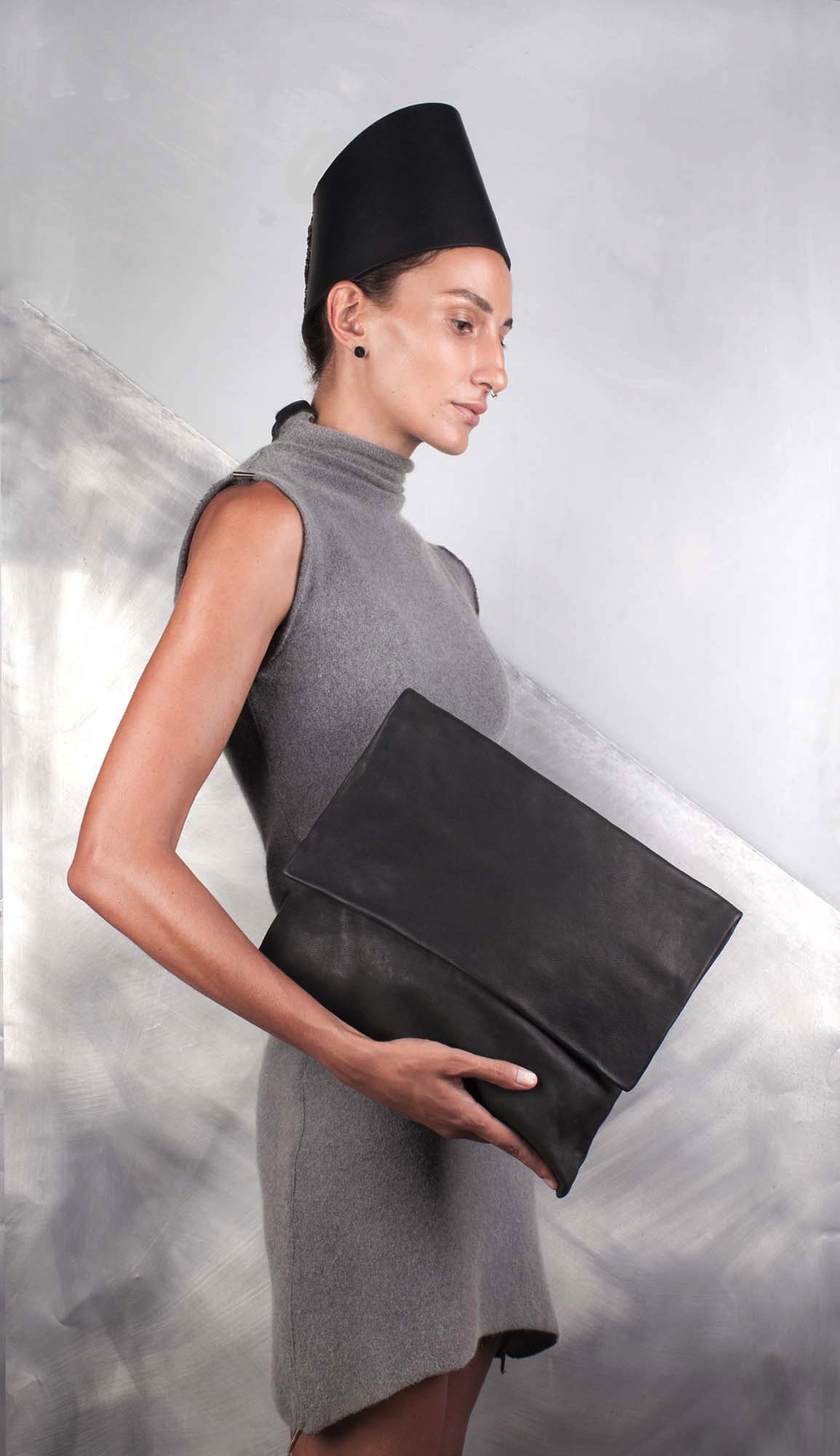 Cotton scarf
leather details